---

John C. Maxwell with Aaron D. Chavez, CEO and Founder of Gladiator Leadership & Coaching.
If you need a speaker please contact us as soon as possible! Our schedule books quickly! 1 (800) 410-1914
---
We speak internationally and will tailor a motivational and inspiring message for your team or audience that will motivate and inspire them to truly take their lives and businesses to the next level in 2016!
I am a certified speaker and trained by John Maxwell and his team to motivate audiences through the art of story telling. We use the latest technology and teaching techniques to engage audiences and create an experience they will never forget!
Whether it's in Washington state (Pacific Northwest), Dubai or in your city, we love speaking and teaching in both small and large venues!
My Best,
Aaron D. Chavez, CEO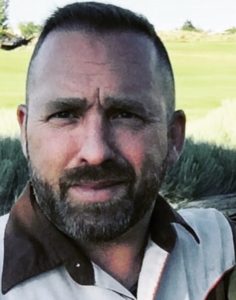 Possible venues for speaking/teaching:
Keynote speech for your company sponsored event 
Half day and full day workshop/seminar 
Executive and personal retreats 
Lunch & Learns
I can tailor an inspirational talk/training to your specifications! 
*travel is not included. International clients please call before ordering. We accept Bitcoin!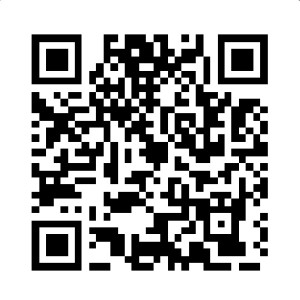 ---
ABOUT THE MAXWELL SPEAKERS
John Maxwell's team of speakers have been trained and certified by John to help you be intentional in your life both privately and professionally – by working with purpose and having a solid plan. Being intentional is about relying on a pre-determined strategy.
Your greatest potential value isn't your leadership; it's in your ability to take people with leadership potential and help them become successful leaders. You can make a greater impact by developing a small cadre of leaders than by leading a huge army of followers.
Our speakers are equipped with the best materials and have developed the proper skill sets to work with you one-on-one, in group settings, and through workshops and seminars to visualize, create, and execute a customized leadership strategy to best fit your needs.
Sincerely,
Paul Martinelli, President
The John C. Maxwell Certification Program
---