About Aaron D. Chavez, CEO, President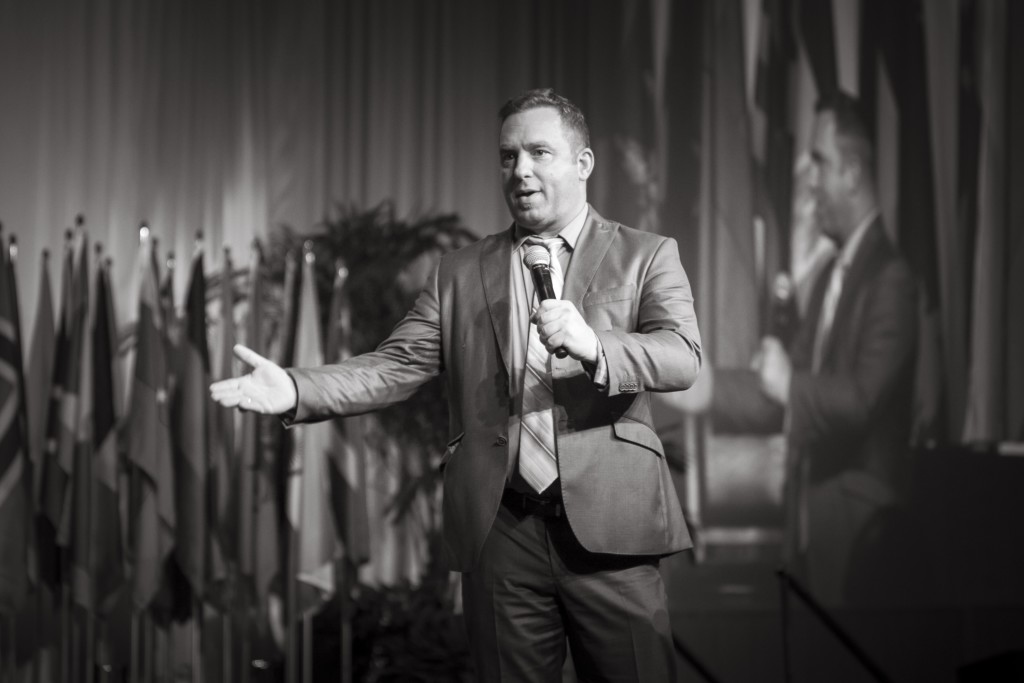 Hello! I'm Aaron D. Chavez the founder of Gladiator Leadership & Coaching. I'm a John Maxwell certified teacher, speaker and coach. I enjoy helping take people and businesses to the next level!
I truly believe "Everything RISES and falls on leadership." I provide a highly engaging research based inspirational trainings. I incorporate brain based learning strategies into my training sessions as well as the latest technology to make sure you come away with usable skills that you can implement immediately into your work and life! I also provide executive and life coaching that will ensure that your god given talents are unleashed so that you can reach your maximum potential!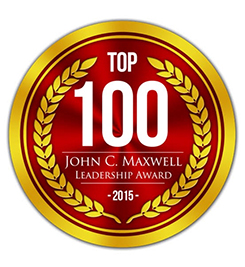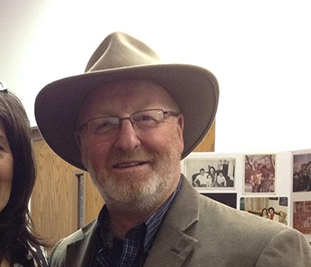 Dan has traveled as a contractor all over Iraq and Afghanistan and is a winner of the 2015 John C. Maxwell Top 100 award. Through his leadership, he has touched many lives around the world. Many of the Iraqi and Afghani people he has inspired through his leadership have now reconnected with him through social media informing him that their lives have been changed forever because of connection made with both them and their families while working and providing community service in this part of the world. Dan had lived his whole life by the motto touch a heart before you ask for a hand and found that is applicable in any country and with any people. Furthermore, Dan's reputation is as a leader who is able to accomplish any task or goal set in front of him at home or out of country – including some of the most dangerous parts of the world – is truly unique.
About Shawn L. Chavez, Vice President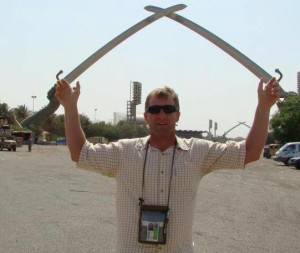 Shawn is recovery / life coach and a highly talented mason and artist. His comeback story is truly inspirational and proves that you and your family can overcome any challenge in life.